This website was produced by AIM - Alcohol in Moderation
AIM – Alcohol in Moderation was founded in 1991 as an independent not for profit organisation whose role is to communicate "The Responsible Drinking Message" and to summarise and log relevant research, legislation, policy and campaigns regarding alcohol, health, social and policy issues.
AIM Mission Statement
To work internationally to disseminate accurate social, scientific and medical research concerning responsible and moderate drinking
To strive to ensure that alcohol is consumed responsibly and in moderation
To encourage informed and balanced debate on alcohol, health and social issues
To communicate and publicise relevant medical and scientific research in a clear and concise format, contributed to by AIM's Council of 20 Professors and Specialists
To publish information via www.alcoholinmoderation.com on moderate drinking and health, social and policy issues – comprehensively indexed and fully searchable without charge
To educate consumers on responsible drinking and related health issues via www.drinkingandyou.com and publications, based on national government guidelines enabling consumers to make informed choices regarding drinking
To inform and educate those working in the beverage alcohol industry regarding the responsible production, marketing, sale and promotion of alcohol
To distribute AIM Digest Online without charge to policy makers, legislators and researchers involved in alcohol issues
To direct enquiries towards full, peer reviewed or referenced sources of information and statistics where possible
To work with organisations, charities, companies and associations to create programmes, materials and policies built around the responsible consumption of alcohol.
Click here to view Alcohol in Moderation (AIM) Council members
AIM's educational outreaches are managed through the Alcohol Education Trust, a charitable arm with teachers solely as trustees.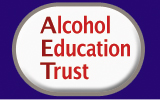 The Alcohol Education Trust has a very specific remit – the provision of alcohol education in different ways, to pupils age 11 - 16, their parents and to provide coherent and up to date accurate resources and lesson plans for teachers. For frther details about the trust, visit www.alcoholeducationtrust.org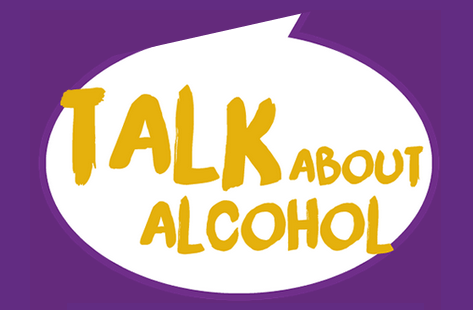 www.talkaboutalcohol.com is a five hundred page web resource of lesson plans, quizzes and interactive games for 11–16 year olds. The site is endorsed by The PSHE Association and has been highlighted as an excellent resource by the DCSF (now the Dept for Education). There are separate web areas for teachers and parents on the site and resources produced for the Alcohol Education Trust are available from this website.
Contact Information:
Frampton House,
Frampton,
Dorset DT2 9NH
info@aim-digest.com
www.aim-digest.com